Past Sermon Series Audio
The Dance of Discipleship: Learning the Steps of Growing in Faith (Pastors Toby, Cade, and Michael)
This was the second Sunday Evening sermon series to run in conjunction with our AWANA Children's Ministry. Over the course of several months we examined the various foundations, practices, and disciplines which are key to discipleship. Throughout the series we sought to show how discipleship is not mundane. It is a joyful relationship of love.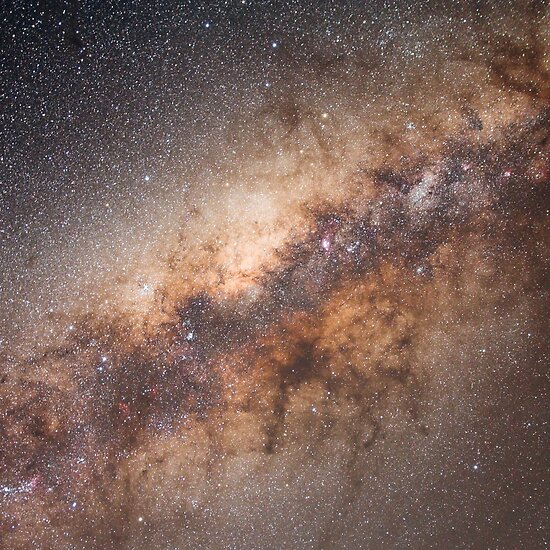 The Galaxy of the Gospel: Jesus and Joy in the Book of Philippians (Pastor Cade Campbell)
Beginning in the Fall of 2011, Pastor Cade walked through the book of Philippians during our weekly Wednesday night worship gatherings. These services provide thirty minute expository sermons as well as an intentional time of focused prayer in the life of the local church. This series finished in February 2012 and was followed immediately by an expository series in the book of Jonah.
The Message of the Manger: Following the Star to the Cross of Christ (Pastor Toby Jenkins)
After finishing the long series in the Gospel of John and before jumping into our Sunday morning series in the book of Romans, Pastor Toby spent three weeks at the end of 2011 focusing in on the story of Christmas.

Beholding His Glory: Seeing Jesus in the Gospel of John (Pastor Toby Jenkins)
In the summer of 2009, Pastor Toby Jenkins began his first lengthy and in-depth verse-by-verse expository sermon series as senior pastor of First Baptist Church Henryville. This sermon series, walking through the Gospel of John, was preached over a two and a half year span and was brought to a close in November 2011.
Gospel Centered Homes: Following Christ for the Life of Your Family (Pastors)
Our series "Gospel Centered Homes" was the first series which ran in connection with our AWANA Ministry on Sunday evenings during the school year. These sermons were preached during our Sunday evening service between September 2010 and May 2011.
Connected and Committed: The Life of the Christian in the Local Church:New Member Class Overview (Pastor Cade Campbell)
All new members of our church are taken through a New Members Class taught by our pastor during our Sunday School Hour. The curriculum was adapted for a sermon series in our Wednesday Worship Service in the Spring of 2011. It covers all the material that is taught during our ongoing class. The sermons from this series are still in the process of being uploaded to this site but all of them should be available by the end of August 2011.
Suffering and the Savior: The Hope of the Christian in the Gospel of Job (Pastor Cade Campbell)
In the summer of 2011 our Wednesday Worship Service walked through the book of Job. In this wonderful Old Testament book we find ourselves consumed by a sweet, sovereign, and sufficent God who through Christ overcomes a world of suffering and pain.

Unchained Melody: The Music of Grace in the Symphony of Galatians (Pastor Cade Campbell)

Testify: Celebrating the Gospel in Our Stories of Grace
The King and the Crown : The Grand Story of God in the Epic Stories of the Bible


Amazing Grace: Celebrating the Savior in the Gospel of Christ (Special guest preacher each evening)
The Power and the Glory : The Gospel of God in the Book of Romans


Amazing Grace: Celebrating the Savior in the Gospel of Christ (Special guest preacher each evening)